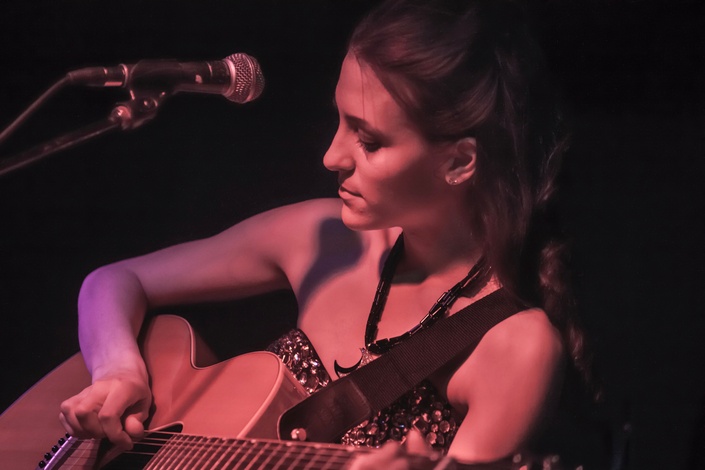 Songwriting in 30 Days
A Holistic Songwriting Journey Exploring Alternative Methods
Songwriting in 30 Days is for you if...
You're feeling blocked or stuck when it comes to starting and finishing songs.
You feel like you don't have time or energy to actually write.
You're trying wayyy too hard.
You are too focused on trying to write like everybody else & it's no longer working.
You are too caught up in the theory, the practical or the mundane.
You feel you have run out of things & ideas to write about & you're lacking inspiration.
You desire to write lyrics more easily & to put story or poem into song form.
You are looking for alternative, and new ways to write songs.
You want to go deeper into your songwriting & you want to write from your most authentic voice.
You have a strong message to bring to the world as an artist, songwriter, or even just as a human being.
You want to hone your deep listening skills and be a more powerful musician.
You are open-minded and want to explore the heart of songwriting.
You want your imagination back!
❎ Songwriting in 30 Days is NOT for you if... ❎
You're looking for more music theory or set formulas.
You don't really want to do the work.
You want to sound like everybody else but you.
You are not open minded.
You are not willing to truly listen (to the deeper nuances of music).
You want a quick fix.
You don't believe in the power of imagination or the subconscious mind.
I feel you and I can help...
I created this method because I desired to get better at songwriting. When I started to figure out how I already naturally 'channelled' songs, I became much more aware of my process, which then started to get clearer, and therefore brought about better songs. Diving into the melodic & lyrical process more deeply and using my poetry has bridged the gap between mediocre songs or generic pop songs that simply encapsulated emotion and vibe to now writing songs with the melody, lyrics, emotion and arrangement all completely aligned with the message of the song and with me as a songwriter. I desire the same for you and Songwriting in 30 Days can help you create that!
Course Curriculum
Module 1: The Concept of Channeling a Song + Belief Mindsets
Available in days
days after you enroll
Module 2: INSPIRATION + INTENTION in connecting to your Songwriting Energy
Available in days
days after you enroll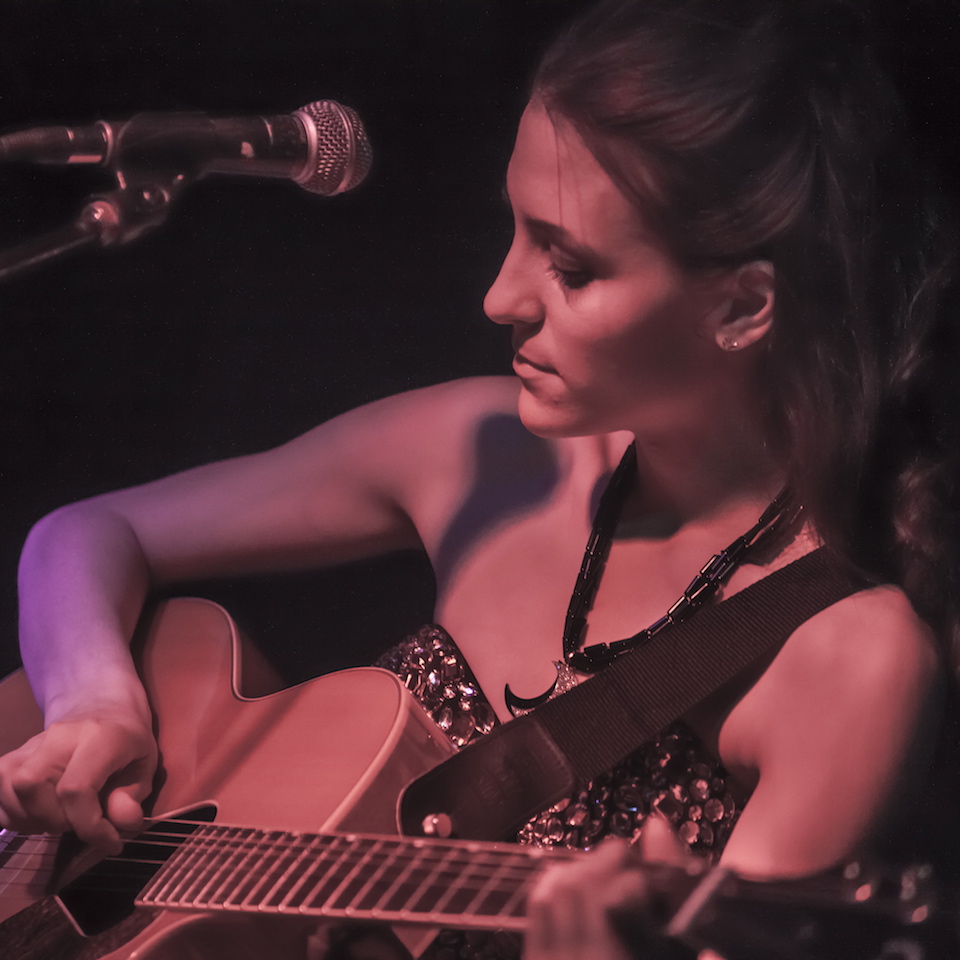 WHO AM I?
My name is Dani and I am an artist, singer, guitarist and a songwriter. My passion is creating songs that emerge from the deepest parts of myself, so that others can connect, heal and feel the music that I put out. Music and making songs is a healing journey as well as an art form that I get to create and then perform!
WHY I CREATED THIS COURSE?
I created this course because I desired to build a community of songwriters and artists, to help support them in finding their true authentic voice through the art of song. As songwriters, we can often isolate ourselves, and I felt the need to share my experience and gifts with others so that I might better help another on their own musical path.
MY VISION FOR MY STUDENTS:
The vision I hold in my heart and mind for you, is that you can access the deepest parts of yourself, your imagination and your truest message to then express that powerfully through your songs.

MY QUALIFICATIONS AND EXPERIENCE:
I have had over 15 years of writing experience, I have a college degree in music & musical theatre, and I have worked with Grammy Winning and Nominated Music Producers in the industry. I have performed numerous shows in NYC and the UK, having performed with John Lennon's original band and have opened up for Pete Seeger at The Cutting Room, NYC. I have also had a self-publishing deal for a song on Universal Records, in Europe.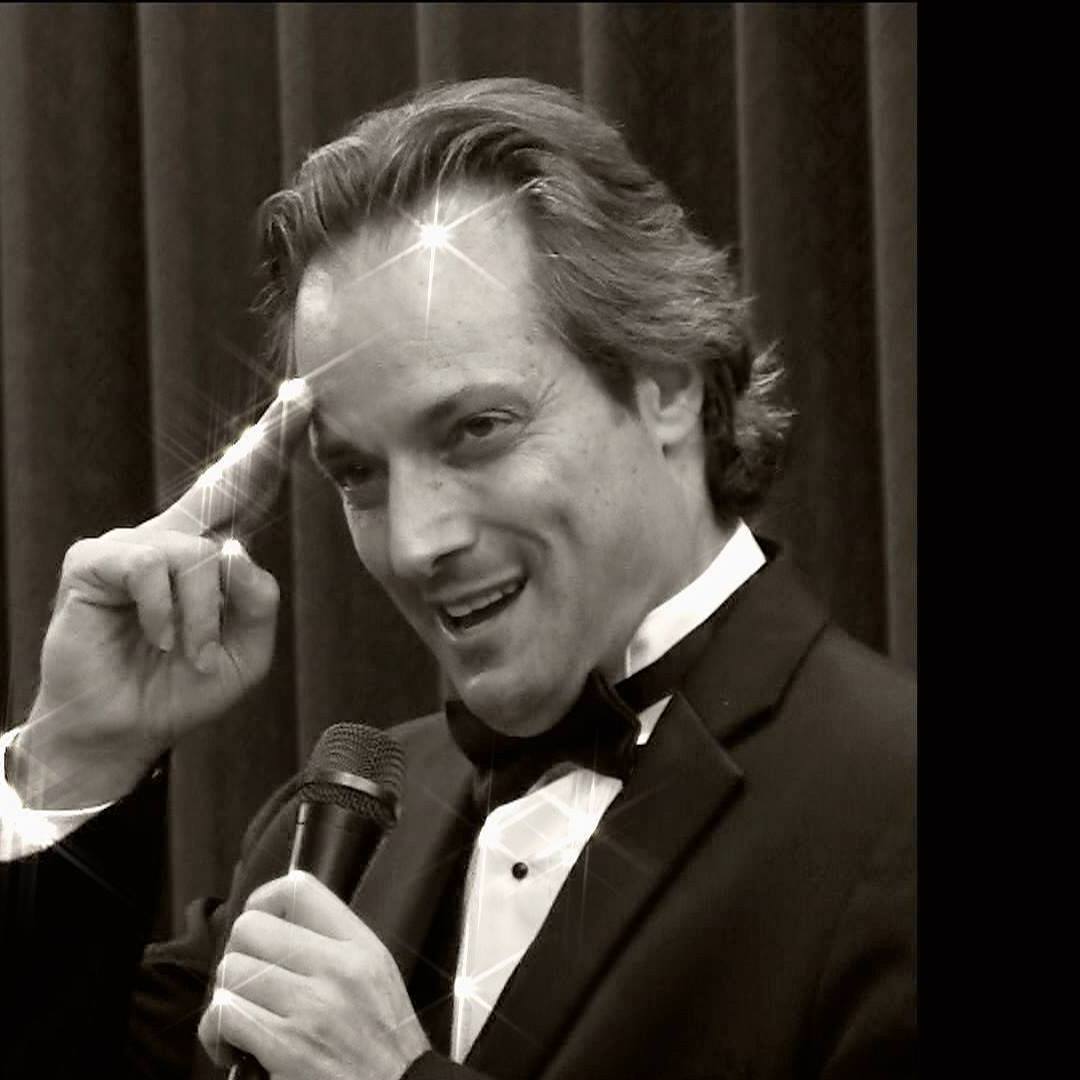 🎤 "I am excited about Dani's approach to teaching songwriting! Her approach is truly spiritual, awakened and heartfelt for starters. She is inspired to teach songwriters like myself who have the talent and even the experience, but need the inspiration to follow the rainbow and road of pursuing that gift and talent and seeing in my mind's eye this completed song as 'My Creation'!! I know I can do it, and Dani is the spirit of encouragement and experience to take us to the finish line. When the course started I was busy with concerts and auditions and didn't think I was going to be able to do it. But When I checked in, a little voice pulled me in and I got invited to a fairy tale land of dreams come true. Dani Magic Fairy Tale Songwriter approach really gave me the love and light required to put me on track. Dani gets practical too and also highlights the components of choosing great subject matter and inspiration for ones ideas."
- David Presler, Cantor, Opera Singer, Composer, Conductor, Producer, Entertainer - www.davidpresler.com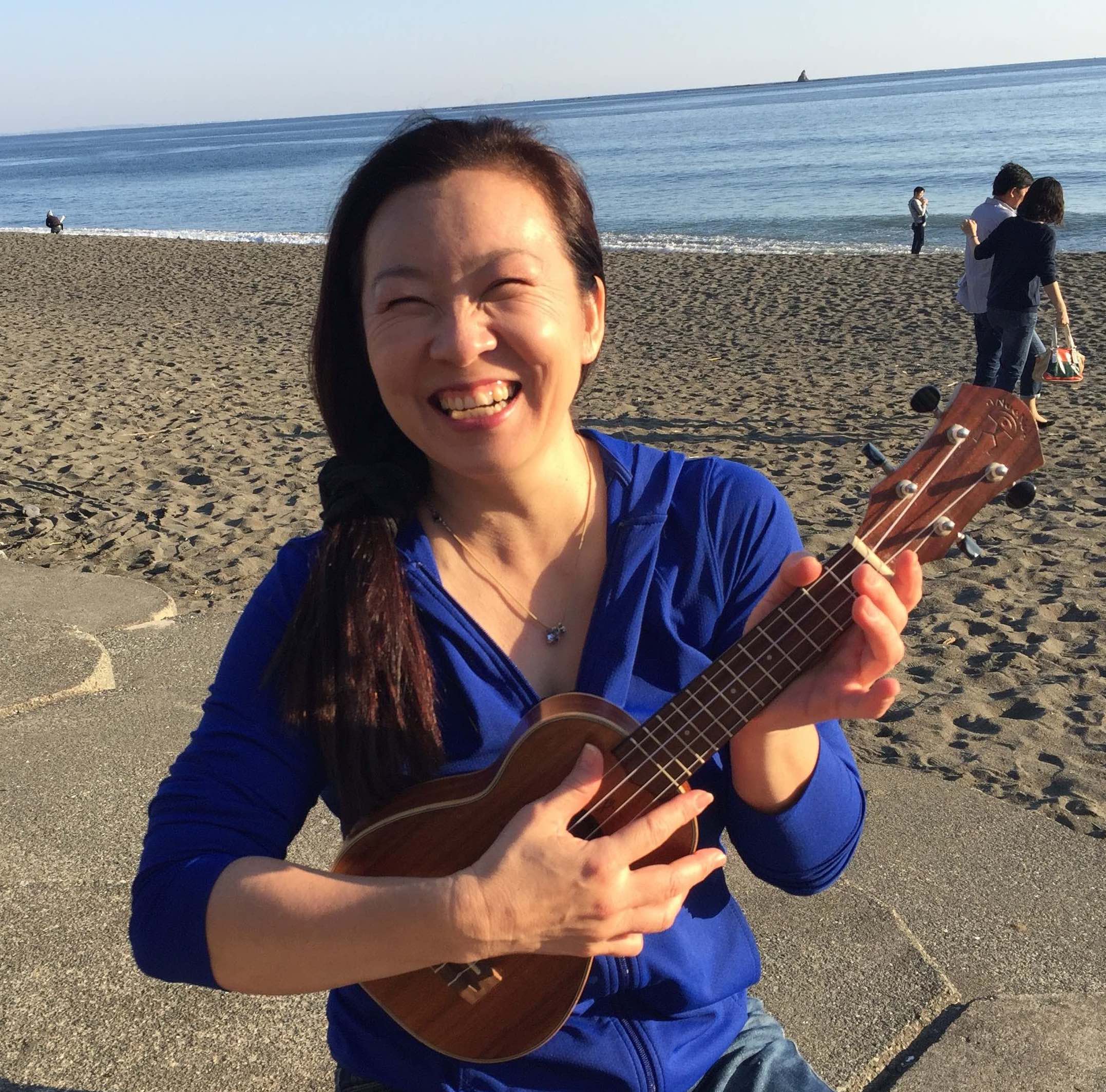 🎤 "I love the idea that internal inspiration is a gift. I have a habit of turning to the external and marvel at the inspiration of others. I cannot imagine myself having internal access to anything that would enable me to embody anything as pure as the "spirit" of it. I also love that you addressed the fact that we all have different skillsets. My thought was always, "how can I write songs if I'm not a decent musician?" Very nice introduction to setting how I can see myself moving forward in the course!"

- Mitsue Mikawa, English Teacher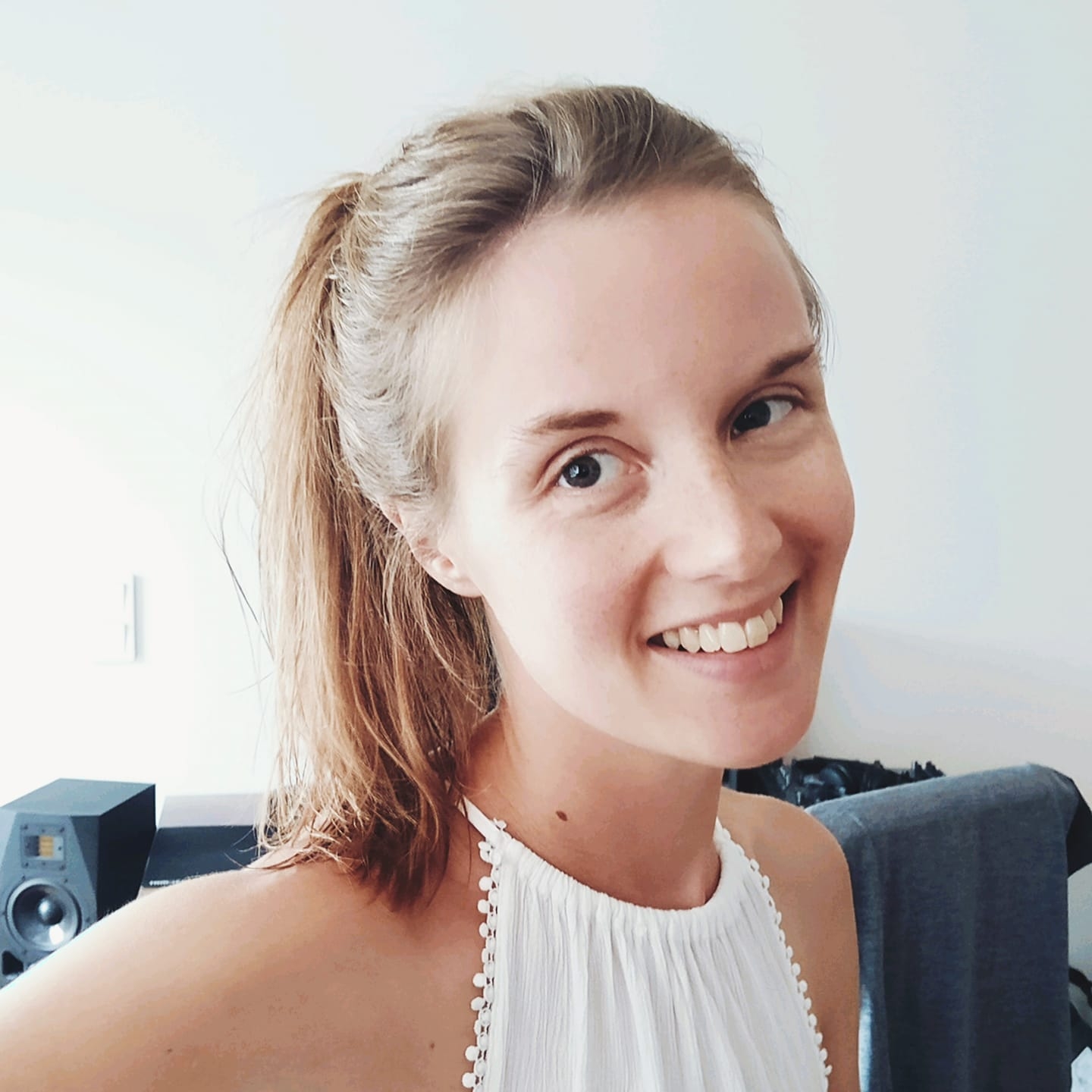 🎤 "Improvisation/meditation with a drone: This was new to me, and very interesting idea that I need to explore more in the upcoming days! I started this meditation with a specific song in mind (Ride on) and after few minutes of improvising the chorus for that song, that I'd been searching/waiting for over a week, came to me. When I played the finished song to my dad and brother (to whom I always show my songs first and ask for comments/advice) they were both amazed - they said it's very good, very new (somehow different) from what I've been writing and that they can hear a development/ improvement/some kind of fresh change in my songwriting. I'm very happy to hear that and I feel like I couldn't have written this song without this course and these new methods to approach songwriting! Thank you Dani for this awesome course. I feel like I've unlocked the writer's block I had for many years, and fulfilled my Songwriting intention. 🙏"
- Anna Vihonen, Singer, Songwriter, Vocal Coach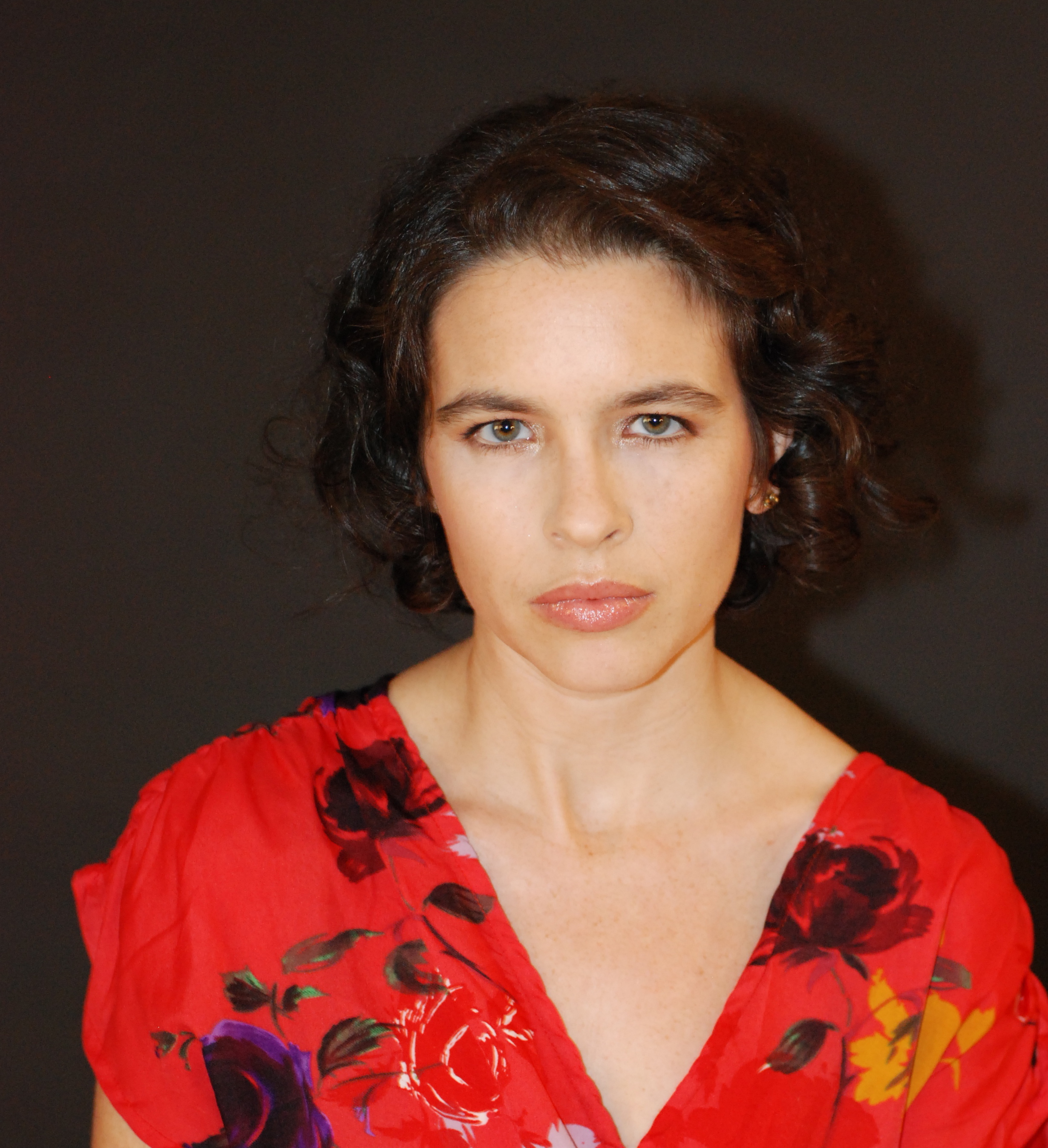 🎤 "Dani is an accessible, knowledgeable and joyous songwriting teacher. She has numerous resources to share and takes and individual approach to coaching sessions. I appreciated her unique thorough songwriting class - specifically how she interweaves a mind body approach to the process. I understand more about structure and my unique voice as a songwriter. I now feel more confident to take the next step in my songwriting journey."
- Jessica-Sue Burnstein, Writer, Director, Actor, Producer - www.jessicasueburstein.com
ASK YOURSELF:
How important is my creative life to me?
What transformation could take place if I had a supportive songwriting coach?
How amazing would it be if I had a supportive musical community?
Where do I see myself in a years time and what could be possible?
How could my music positively affect the wild world we are living in?
SONGWRITING IN 30 DAYS (VALUE): £1000
---
30 DAYS OF COMMUNITY COACHING (VALUE): £1000
---
TOTAL VALUE: £2,000 | YOUR PRICE: £197!!!
100% MONEY BACK GUARANTEE...
If you don't receive any benefits from SONGWRITING IN 30 DAYS, I will refund you 100%.
What does this mean? You have 30-45 days to do EVERY single lesson & assignment in SONGWRITING IN 30 DAYS: You must show evidence that you completed all the assignments & get feedback from me AND implement my feedback, as well as having completed the 30 days of group coaching.
It takes commitment for transformation to take place and only you can do the work. I desire you to be content with what is delivered and if you're still not happy after that, I will give you your money back, no problemo!
*Disclaimer: Results are not guaranteed, your results could be more, less, or the same*
Frequently Asked Questions
When do I Get Access?
Right away!
What is the refund policy?
I will provide you a full refund considering you have completed every single lesson in the course, at least 2 coaching sessions, and completed each assignment accordingly having implemented my feedback. It takes commitment for transformation to take place and only you can do the work. I desire you to be content with what is delivered and if you're still not happy after that, I will give you your money back, no problem!
Will this offer be available at a later date?
No! The price will most likely change and be a higher price point further down the line.
I don't play a musical instrument. Can I still take the course?
Absolutely! This course is designed so any level songwriter can take it. It provides tools, that if done consistently will allow you to tap into your greatest songwriting potential, and will open you up to channel songs that you want to express! If you DO play an instrument it simply offers new pathways and approaches to your songwriting and will help dissolve 'creators block.'
What level of songwriting is the course tailored to?
Essentially any level songwriter who wants to dive deeper into the soundscapes of songwriting and their personal truth. My courses unlock aspects of inspiration and insights that live deep within you to allow you to express your music in a whole new powerful paradigm.
What are the group community coaching sessions like?
The coaching sessions are dependent on the membership packages. They are either bi-weekly or monthly online group sessions that are very stream of consciousness. We share fears, dreams, lyrics and our songwriting process, as well as our completed songs with the rest of the group. They are usually very transformative sessions.
How many hours a week will this take?
There are 5/6 lessons each week, that vary between 5-20 minutes. If you sign up for the membership, the Community Coaching Sessions range between 45min-90 mins depending on how many people are on the call. The extra practice time for the assignments will take anywhere between 5-45 mins, depending on how much time you desire to put into your songwriting.
What if I don't have the money but I really want to do it?
My answer to you is to really delve deep. If you feel that this is truly calling you, then answer the call. I see investing in yourself is truly an empowered step to take on your journey. This is an inner journey into your musical intuition and it will only serve to help you in your financial life with energy flow. A recent large investment I made is paying off massively as I did the work, trusted my gut, and followed through. So I say to you, follow your intuition. We can work out payment plans and I will support you in anyway I can in this Opportunity.
I have more questions...
If you have more questions please direct them to
[email protected]
so we can arrange a call to see if this is right for you! :)
Am I ready for this?
If you are reading this Question, then HELL YES!!! I'll be supporting you the entire way, so let's start your songwriting journey!