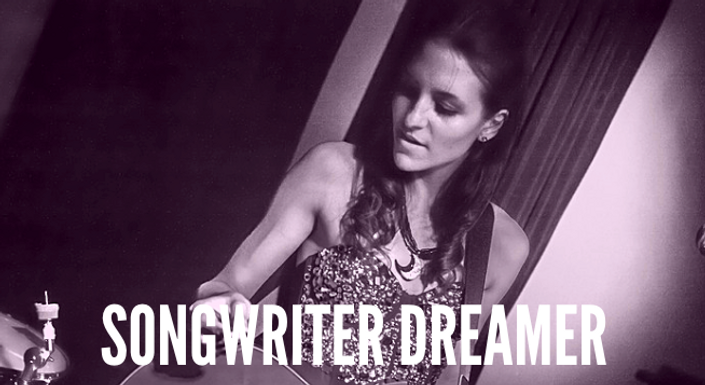 Songwriter Dreamer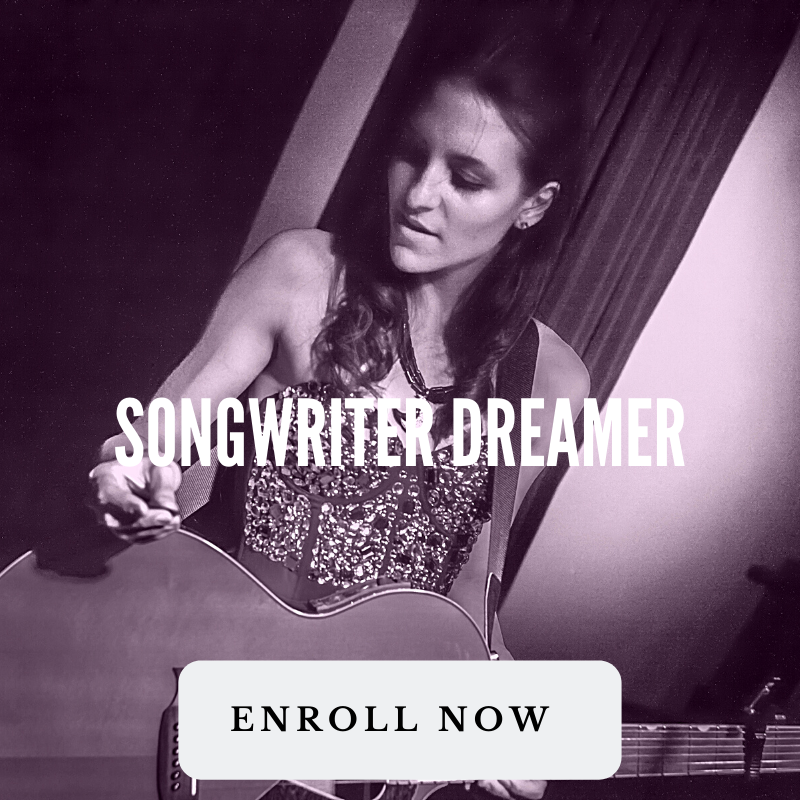 AS A SONGWRITER DREAMER YOU RECEIVE:
🎶 Songwriting in 30 Days for FREE!
🎶 Access to the Facebook Community
🎶 Live Feedback in the Facebook Community

Want to be a songwriter dreamer?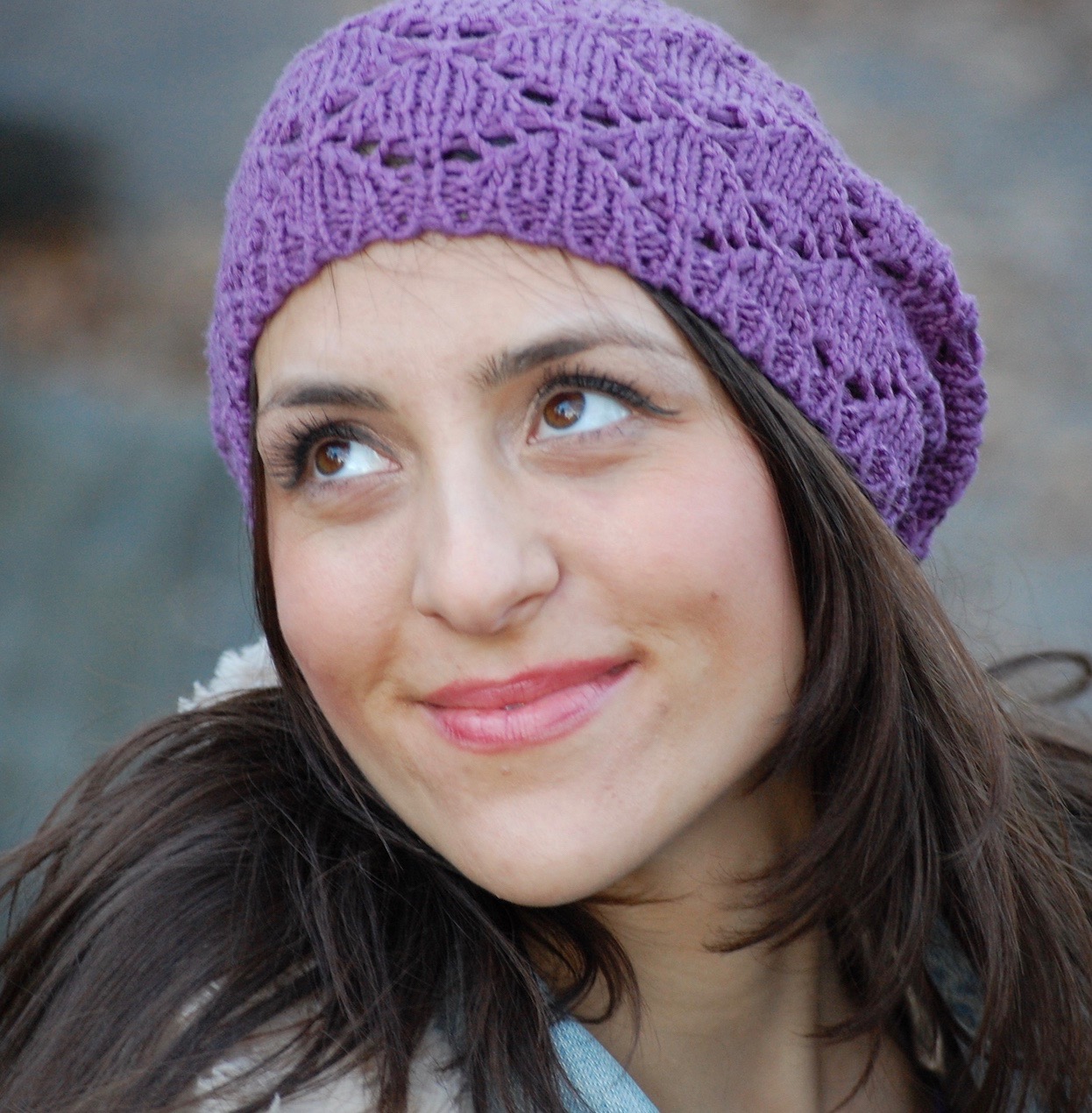 ...Because to dream is to start making it real. This is your time! Your time to shine. I am so proud of you for taking this leap. The next few months will bring much transformation in your songwriting, music and yourself if you allow it.
I invite you to come along with me deeper into the world of your musical dreams. Start your songwriting journey to create your musical paradigm, the way you want it...
There is much yet to be created, and the universe needs your voice and your truth...